The story so far...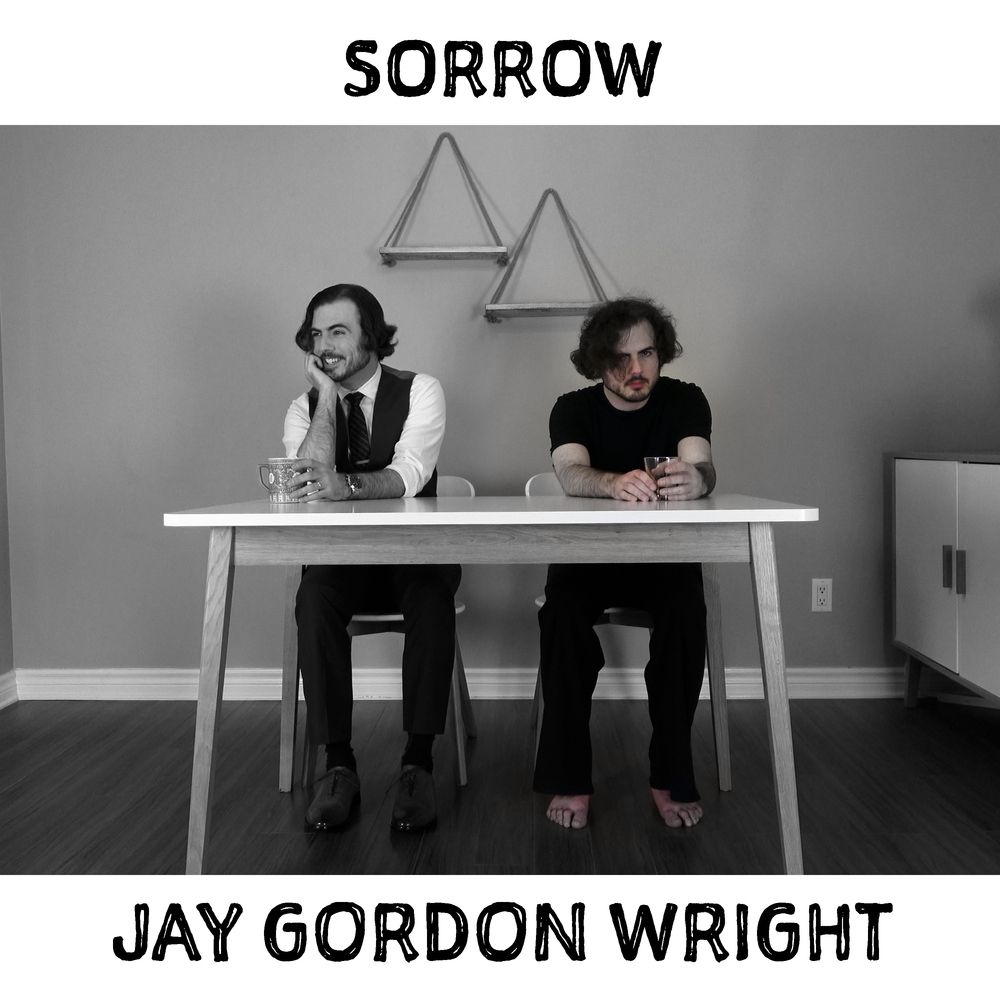 Sorrow
Single, 4 June 2021
My latest release, written in February 2020. Inspired by the feeling of sleepwalking through my day-to-day, this song would become very relevant for me throughout 2020 and into 2021.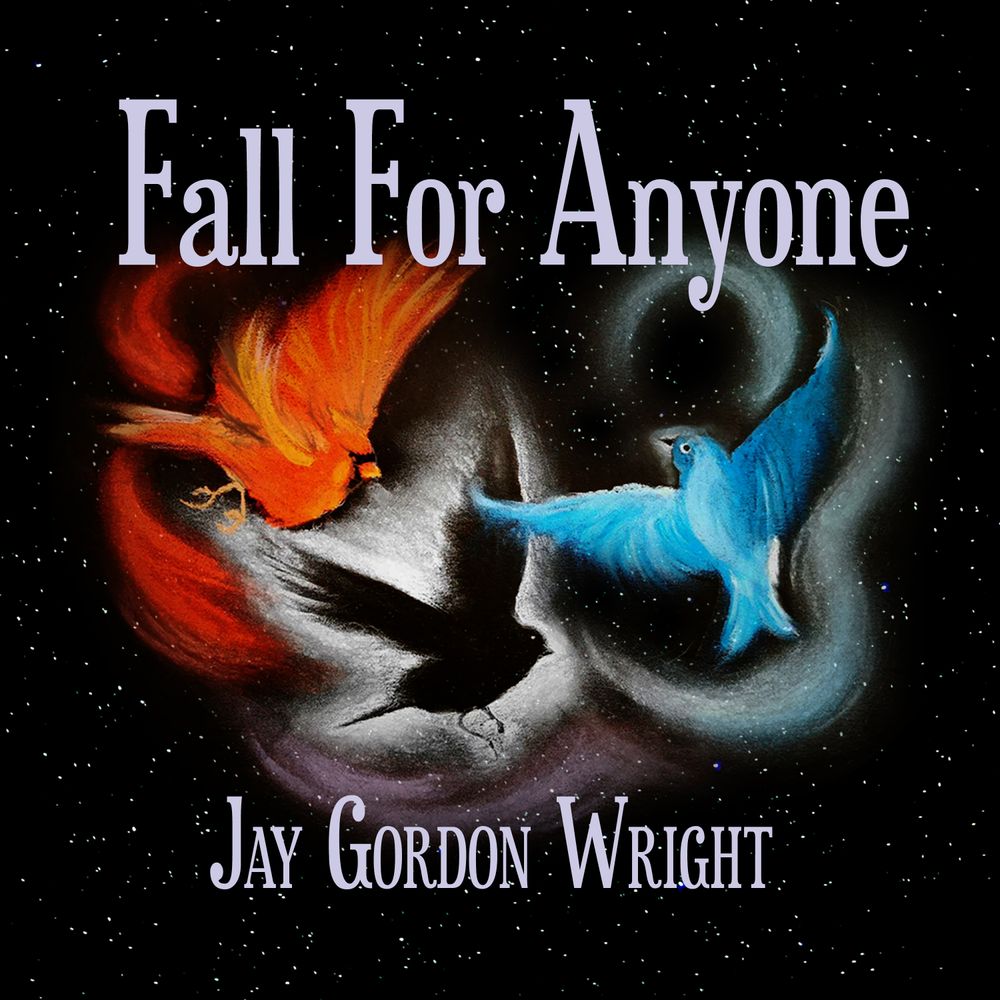 Fall For Anyone
EP, 21 September 2020
I very quietly released this in Fall 2020. Some of these songs had been with me for years, and I felt the need to release them to be shared. They pick up where my previous EP left off, and tell a story of transition.
 
"A sweet and sincere jangle-pop gem reminiscent of George Harrison, Tom Petty and The Traveling Wilburys, Take Your Time is the latest standout cut from the Hamilton singer-songwriter's most recent EP Fall For Anyone."
- Darryl Sterdan, Tinnitist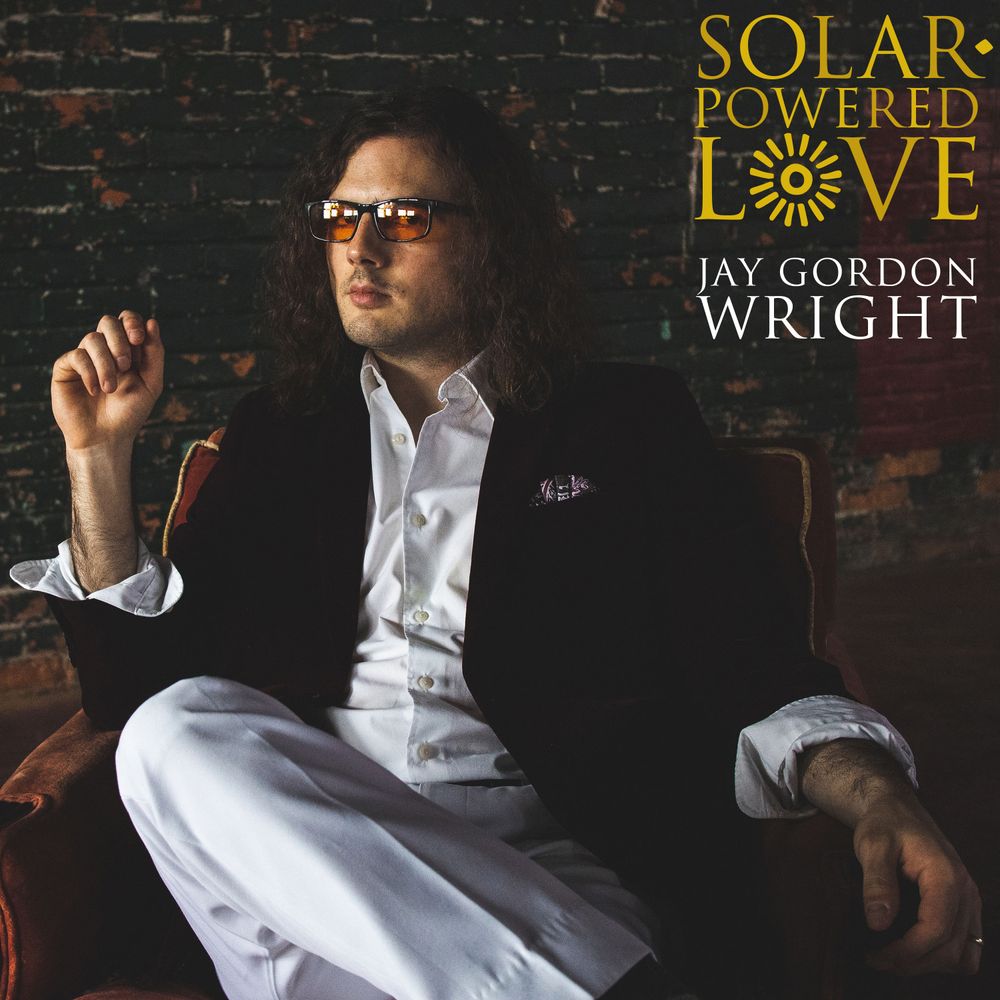 Solar-Powered Love
EP, 17 December 2019
My debut EP, this was my first release as a singer-songwriter after performing internationally for several years. I might not perform these songs the same way they're recorded here, but I look forward to sharing these with you next time we're together.